Riverbend Preserve – Clinton, MI
Overview
A peaceful walk to the River Raisin through a wetland habitat. This preserve is a great place to look for birds, turtles, and muskrats.
The observation deck provides a great place to sit back and take in the sounds of nature.
RATING
Scenery – 3
Trail Condition – 3
Quiet/Solitude – 5
Difficulty – 1
Overall – 3
Gallery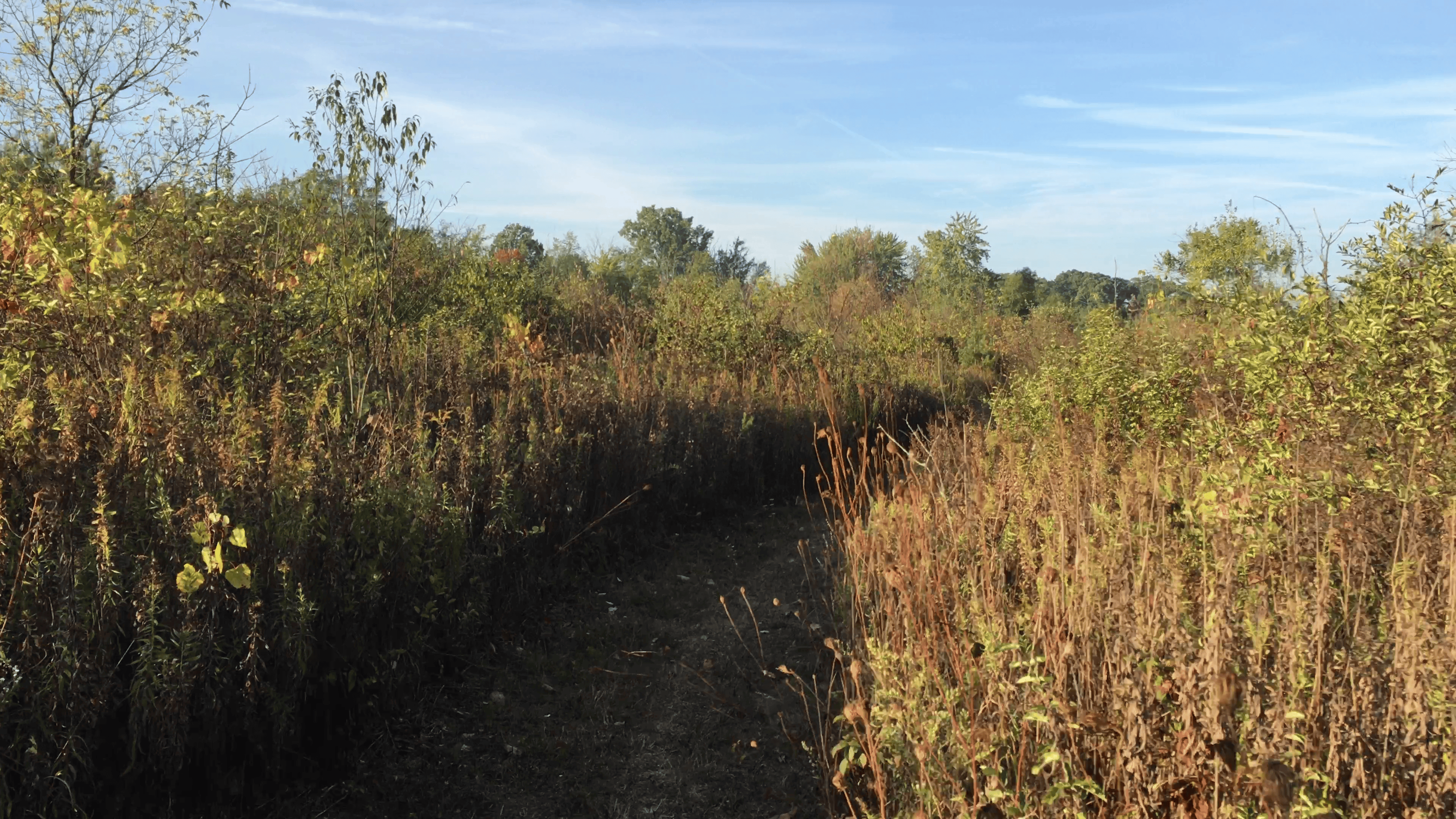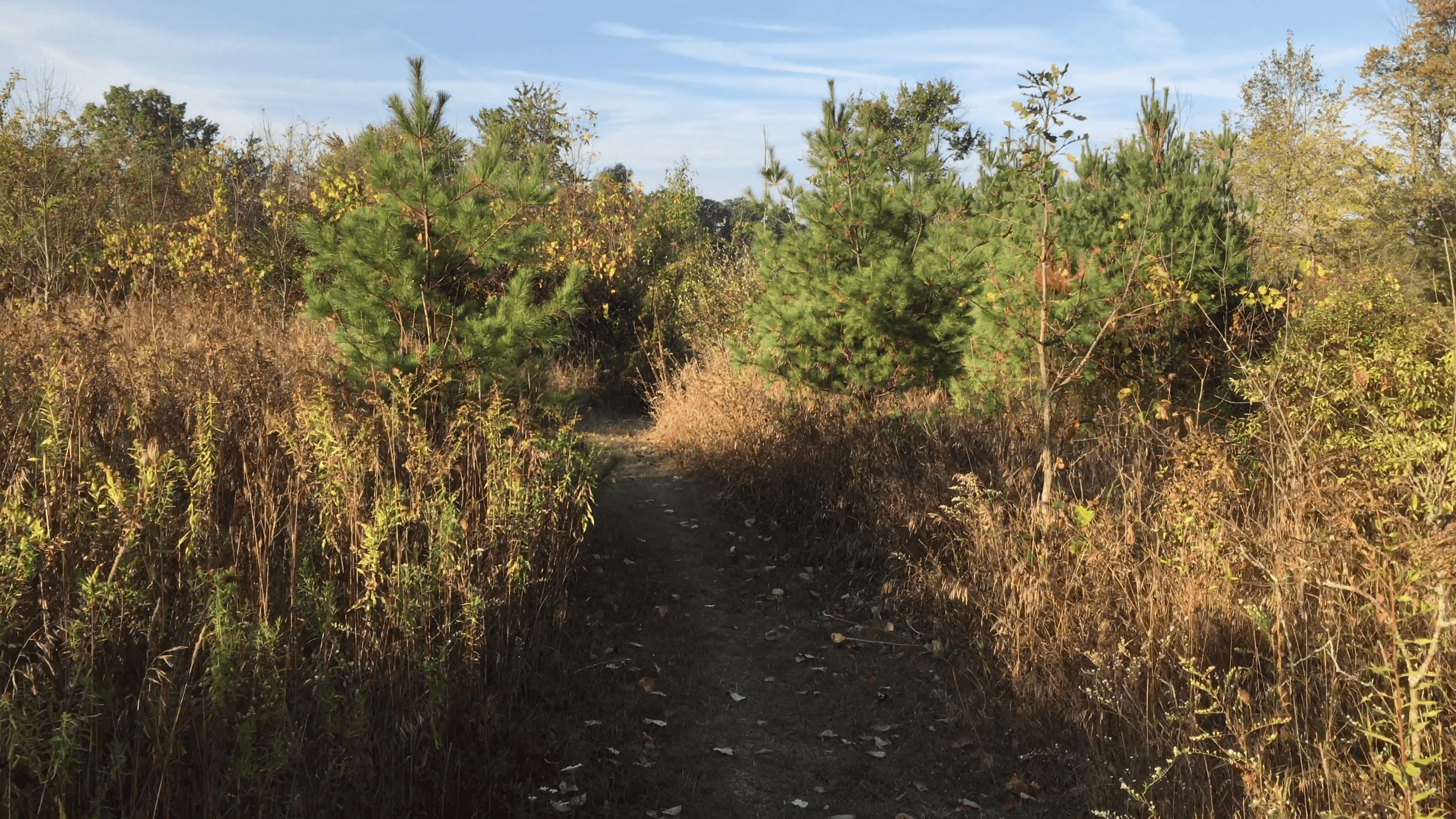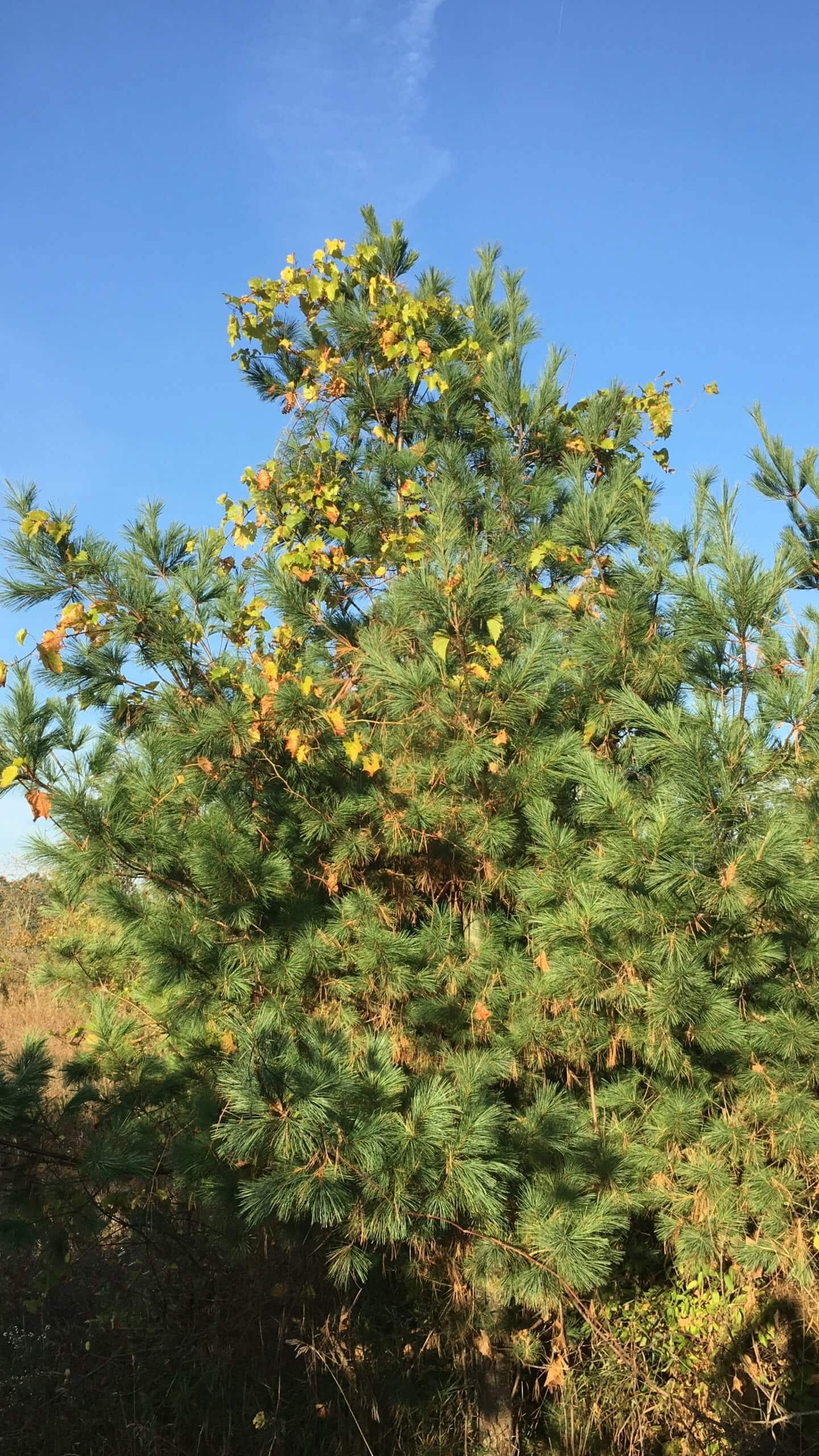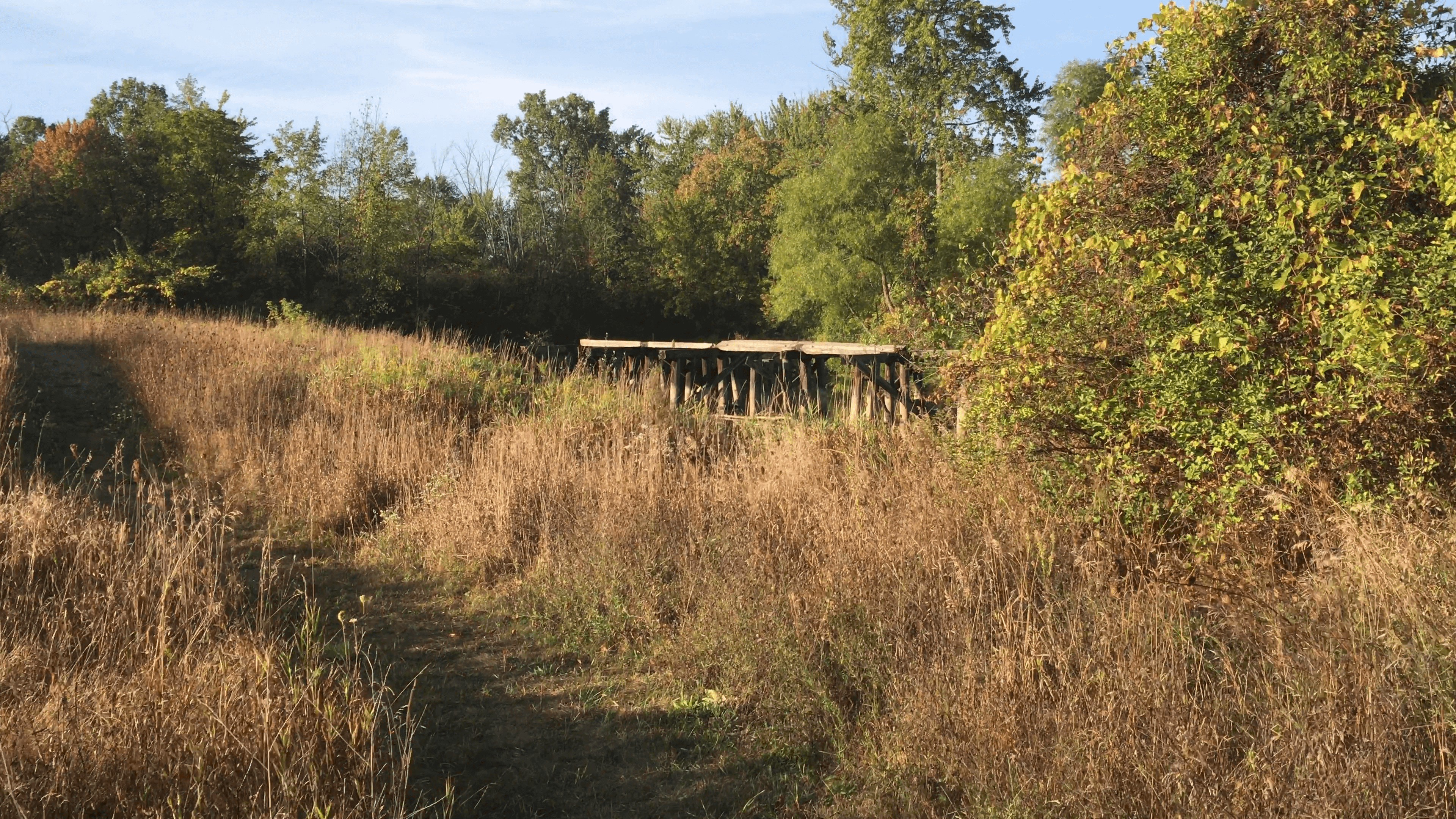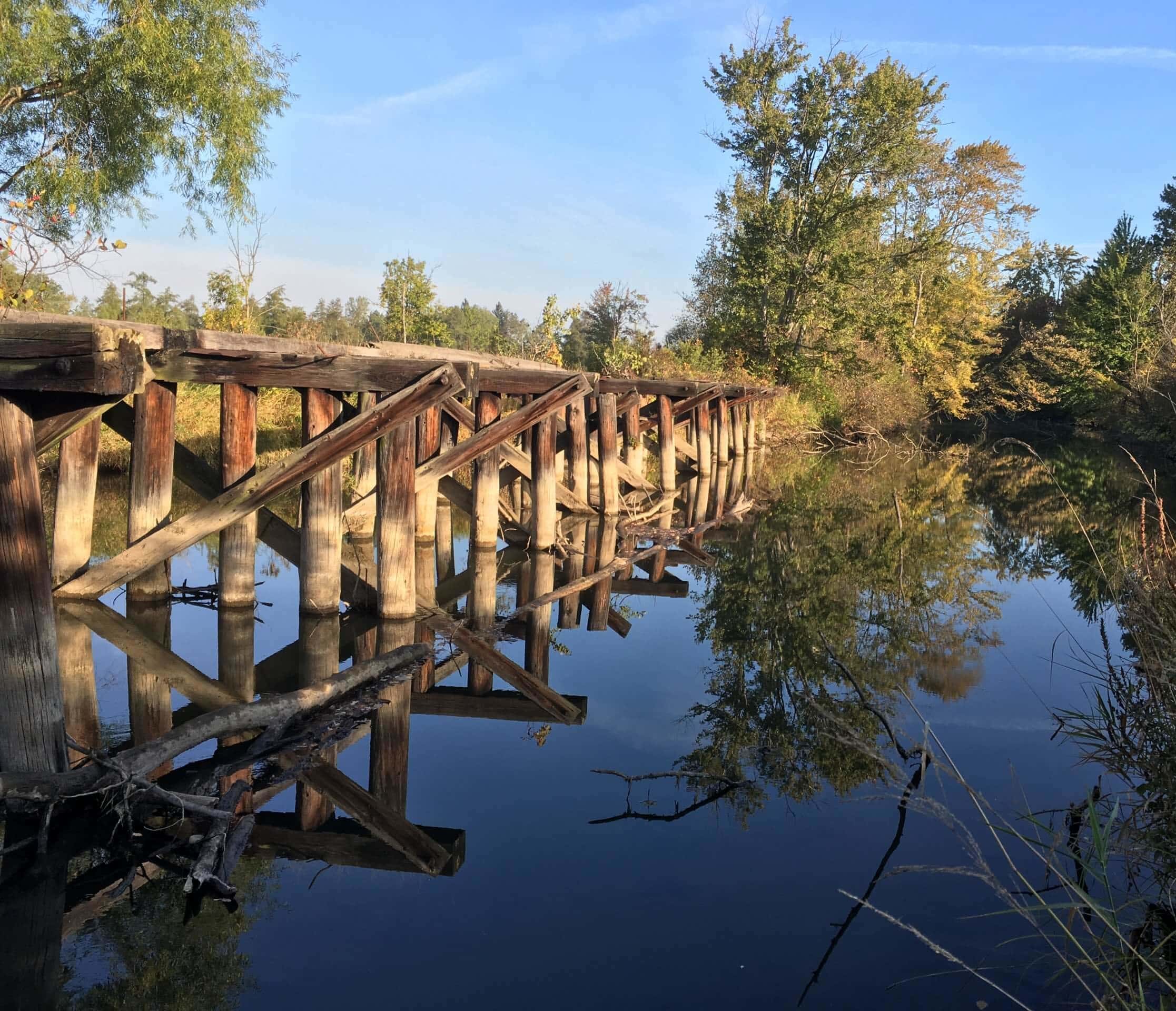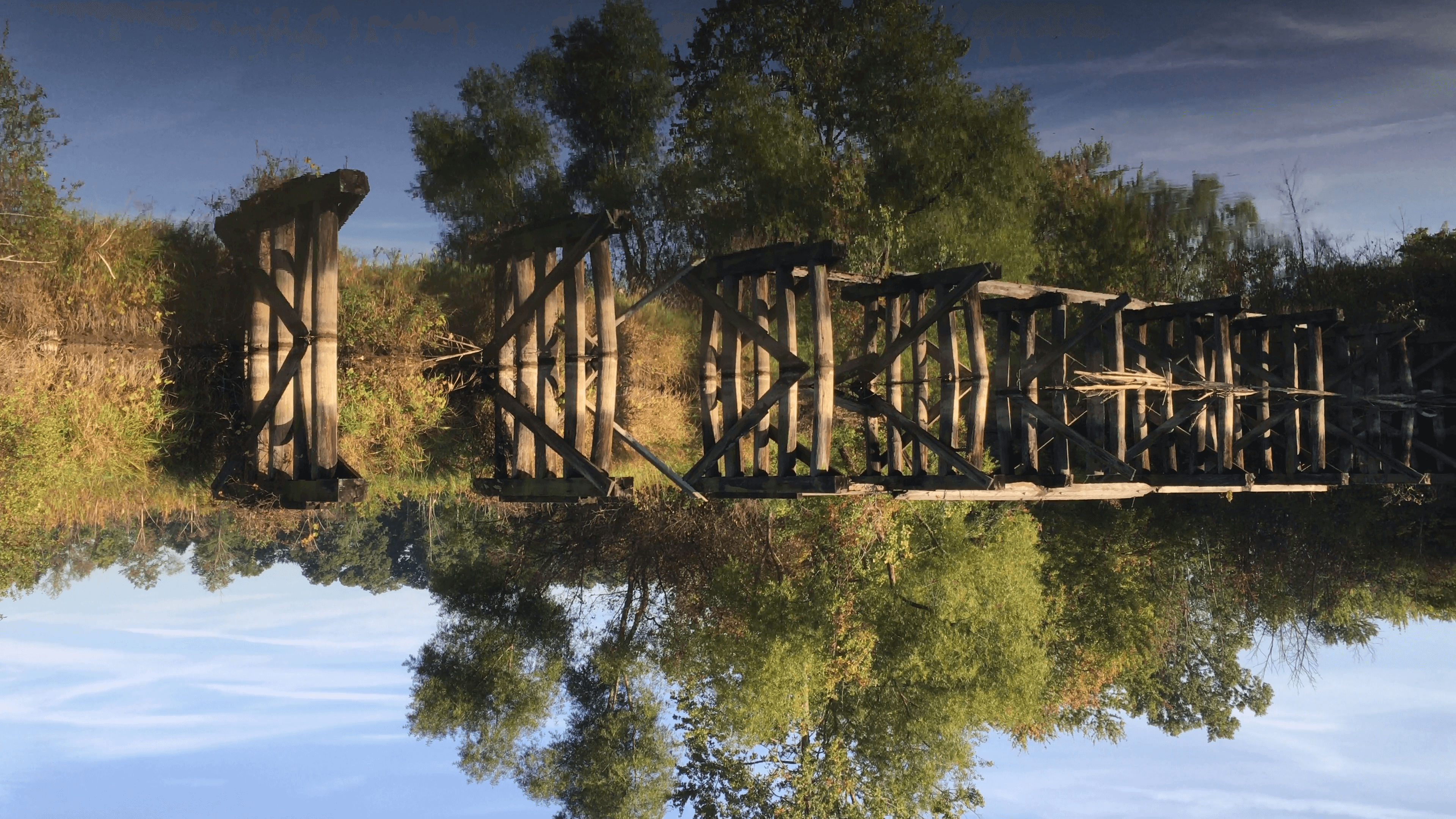 The Walk
This park is a great place to take your children to explore the wet grassland riparian area along the slow-moving River Raisin. The walk is easy and it is not too far to the river banks from the parking lot. Fans of trains will get a great kick out of seeing the remnants of the abandoned rail line where it crosses the river.
A wide variety of birds, turtles, and river animals inhabit the area.
Where is this?
Facts