Our Best Scenic Walks in Washtenaw County
Walking Washtenaw is all about finding the new favorite walks in our local area.
If you want to stroll along some of the most beautiful scenery in the county, check out one of these paths.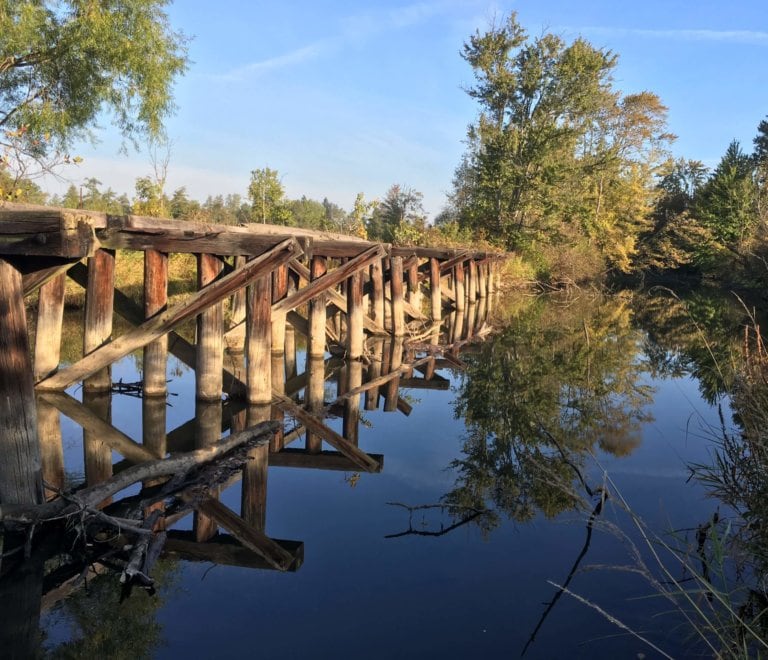 A peaceful walk to the River Raisin through a wetland habitat.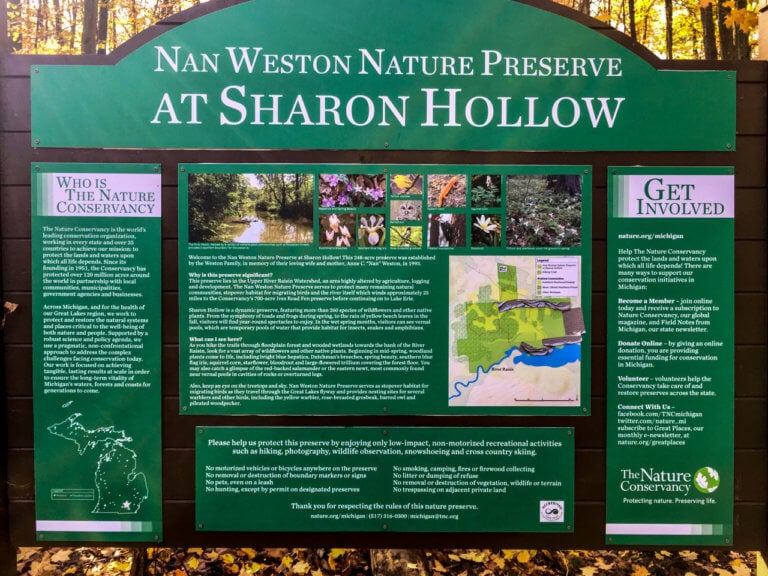 In an area highly altered by agriculture, logging and development. The Nan Weston Preserve serves to protect the remaining native ecosystems and provide stopover habitat for migrating birds.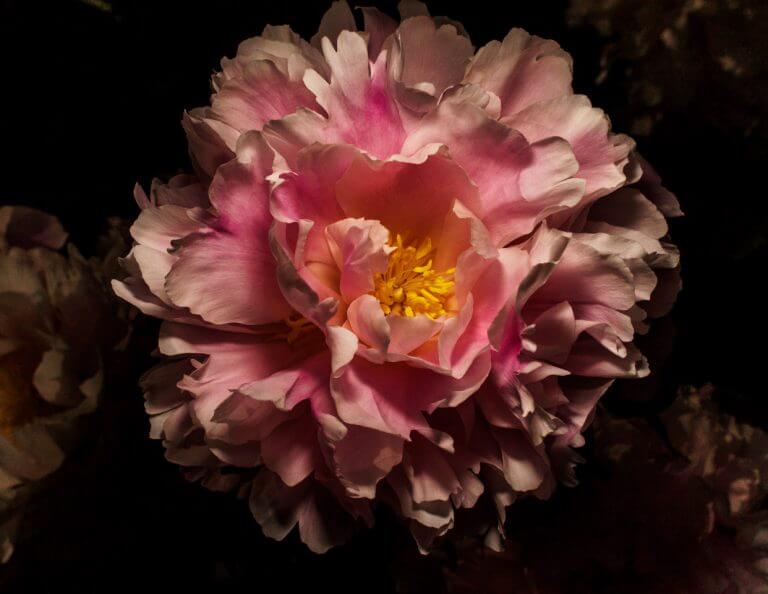 Peonies at Nichols Arboretum Every spring the Nichols Arboretum Peony garden bursts into bloom. Over the years, I've gone to this garden to photograph these incredible flowers. This year, armed with a new, low-key photography method, I'm heading back to get some great close-ups of these historic blossoms.