Our Best Nature Hikes Near Manchester
These are some of our favorite nature walks near Manchester, MI, in the southwest section of the county. If you're an avid hiker or just want to go for a walk and enjoy the scenery, consider one of these local trails.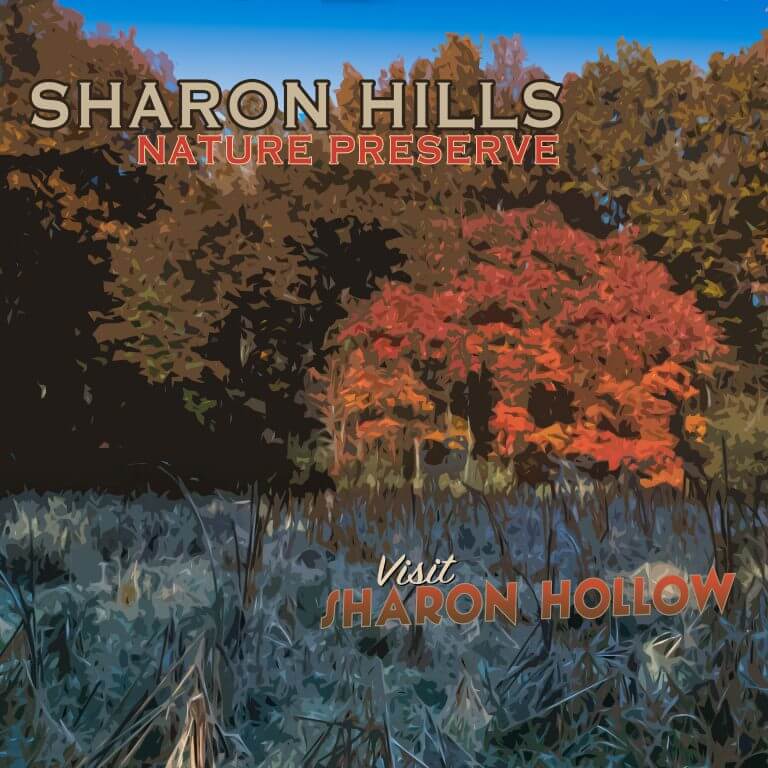 Located on the western side of the county, this 67-acre preserve is a pocket remnant of what Michigan looked like before farming cleared most of Washtenaw County.