Our Best Nature Hikes Near Chelsea & Dexter, MI
These are some of our favorite nature hikes in the northwest part of the county.
If you're an avid hiker or just want to go for a walk and enjoy the scenery, consider one of these local trails.
Today we visited Squiers Preserve, one of 3 small county preserves in western Washtenaw County. This small and uniquely shaped preserve is on Silvan Rd in Silvan Township. The preserve covers 59 acres of slightly rolling land and features mixed woodlands, wetlands and open meadows.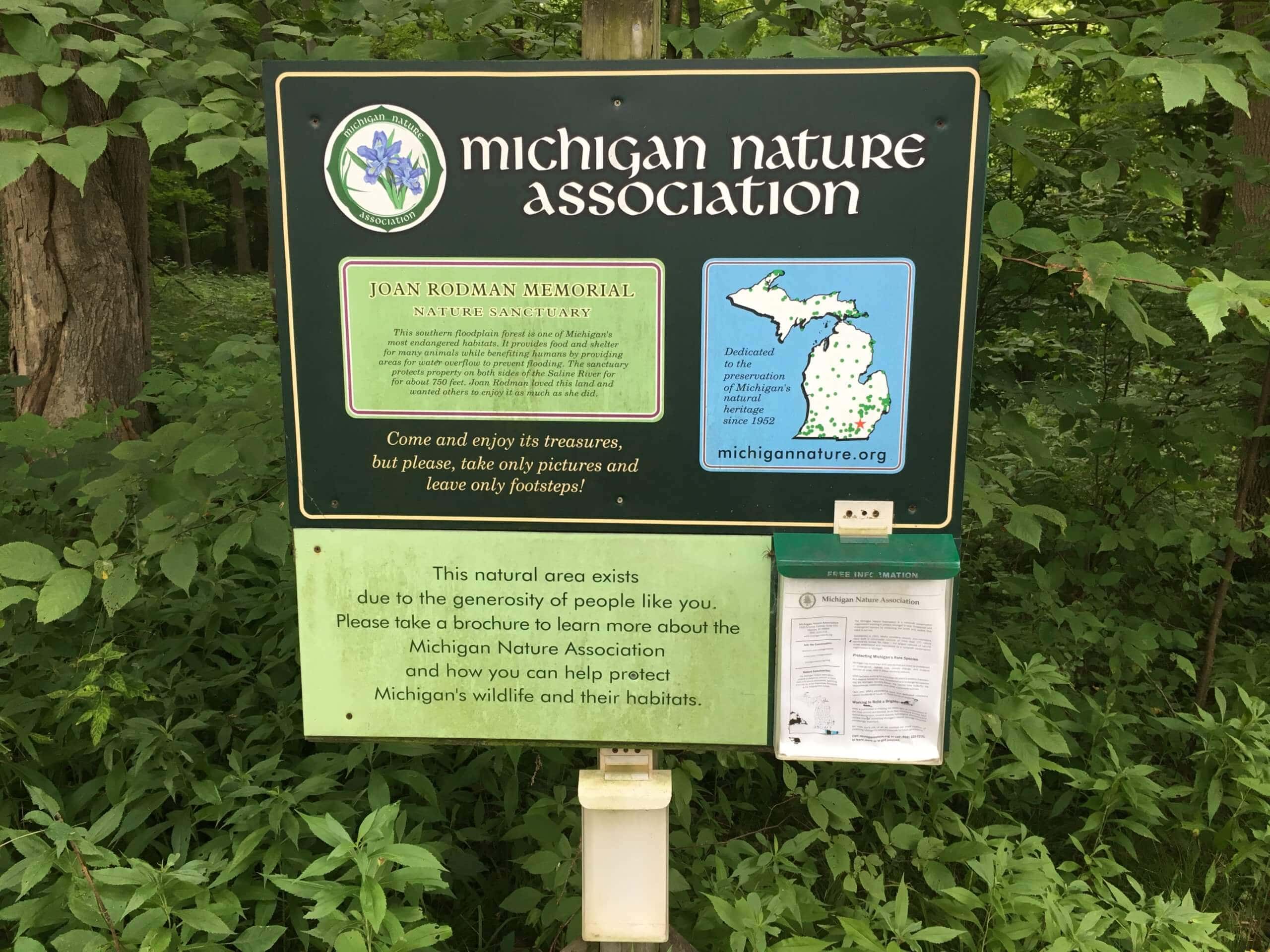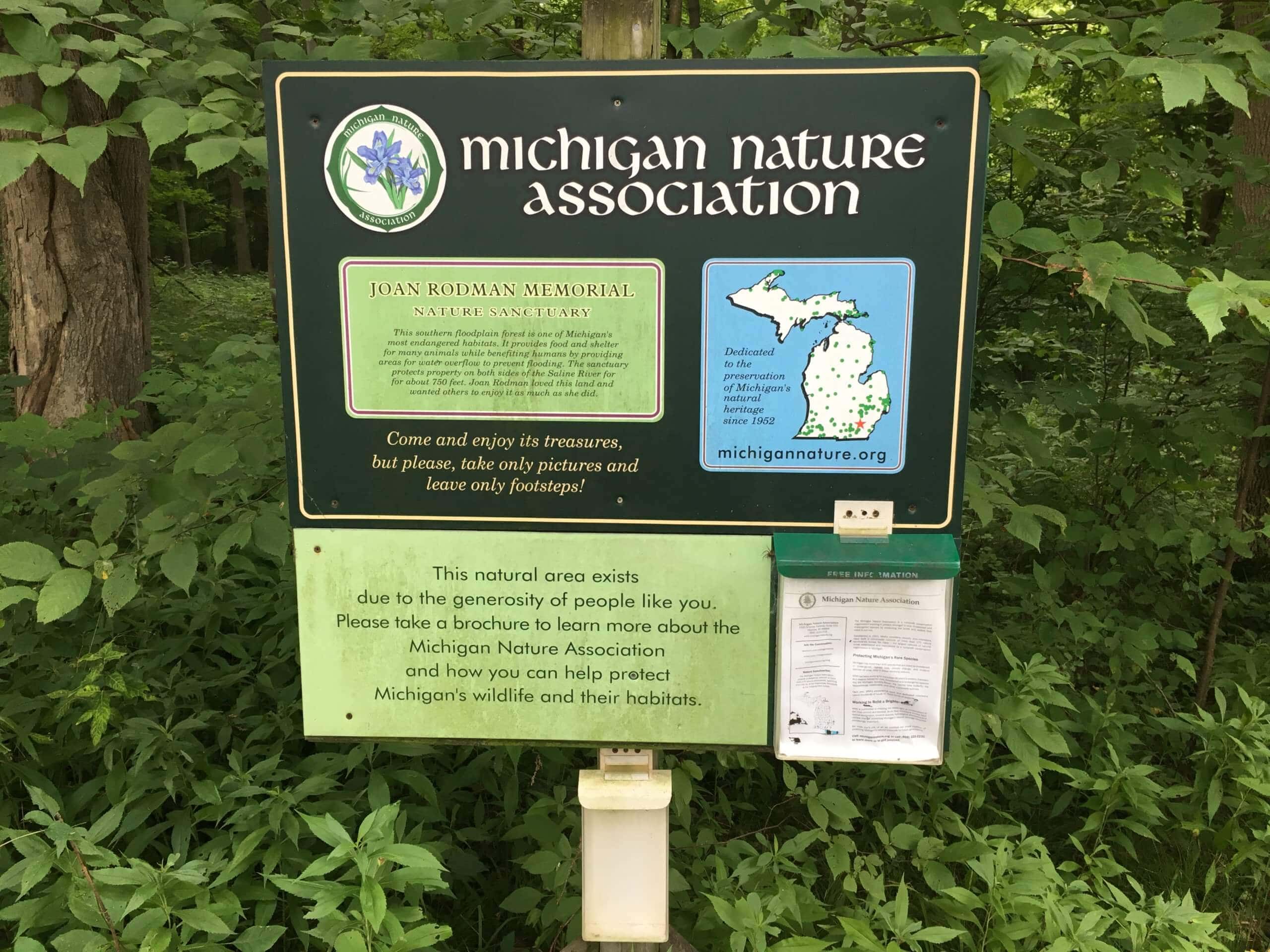 Joan Rodman loved this land and wanted others to enjoy it as much as she did.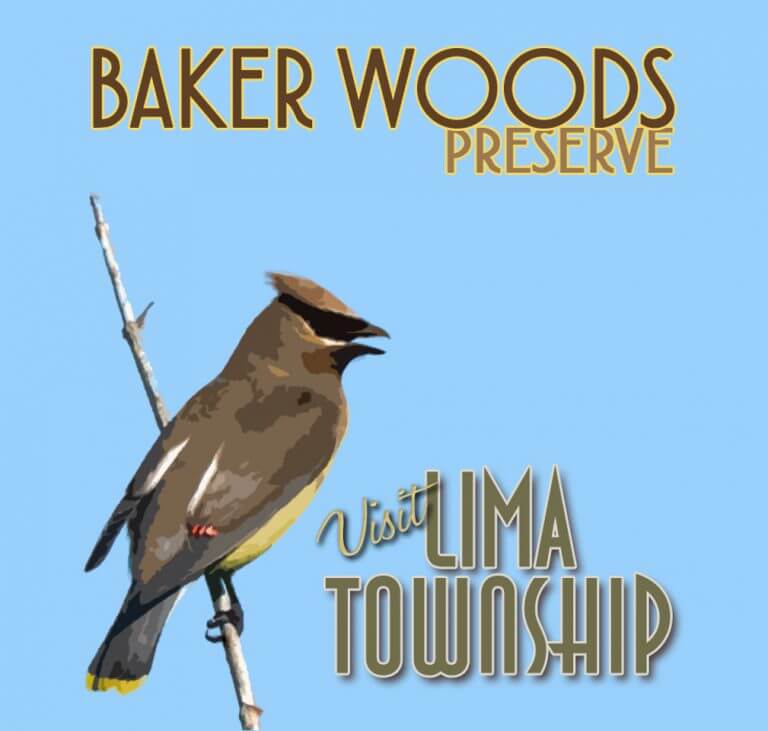 Today I explored a new find, Baker Woods Preserve. The preserve covers 70 acres of old forest, open grasslands, and rolling hills and features well-maintained a trail system. Its varied ecosystem supports a large variety of birds and animals.