Our Best Nature Hikes Near Ann Arbor, MI
These are some of our favorite nature hikes near Ann Arbor.
If you're an avid hiker or just want to go for a walk and enjoy the scenery, consider one of these local trails.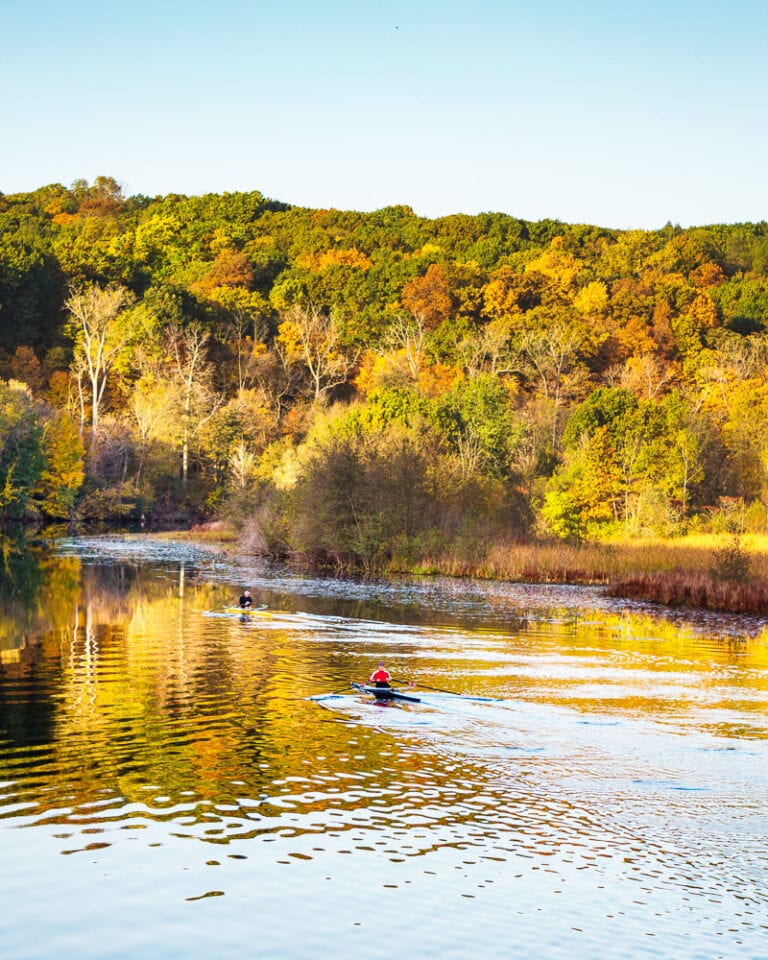 Beautiful birdsong and glorious fall colors combine to make a visit to Ann Arbor's Bird Hills Nature Area a walk to remember. The Bird Hills Nature Area rises above a great bend in the Huron River west of Ann Arbor. Encompassing 146 acres, it is the largest natural area in the city's park system. With a variety of pathways, hikers will find a sanctuary in this hilly woodland.