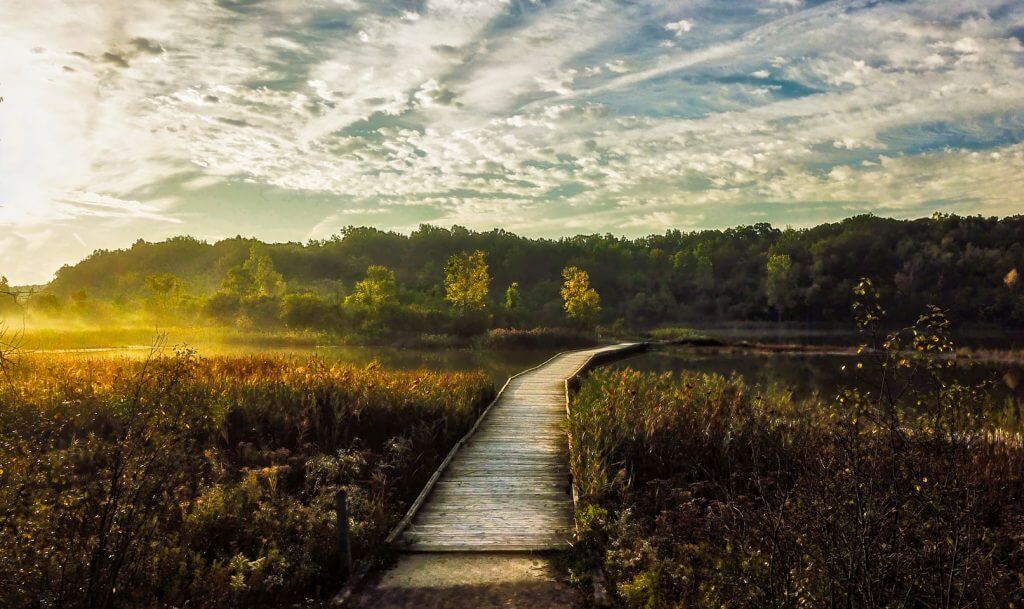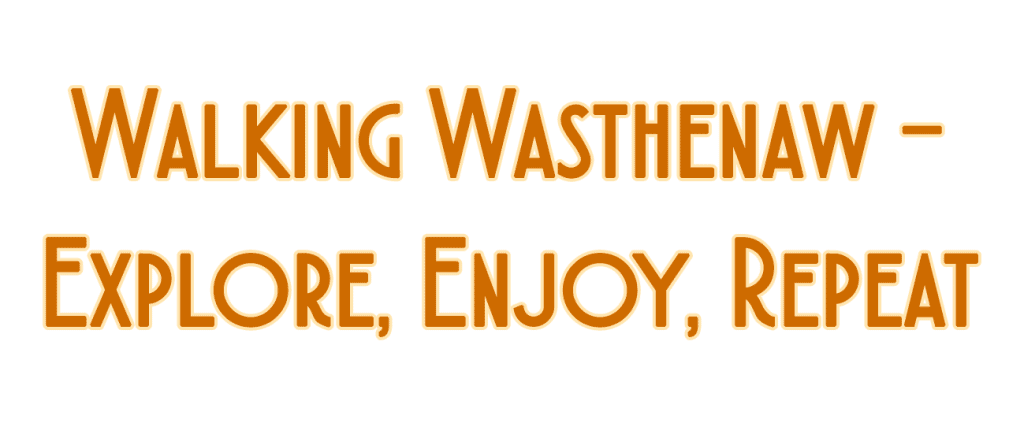 At Walking Wasthenaw we love to get out and enjoy nature. With so many parks, preserves, and public gardens in Washtenaw County, it's hard to know if you've missed someplace interesting. Our mission is to go out and walk as many parks as possible. Then post reviews, so you can find out which parks sound interesting to you.
So get out there, have fun and relish the bountiful nature around us.
Latest Posts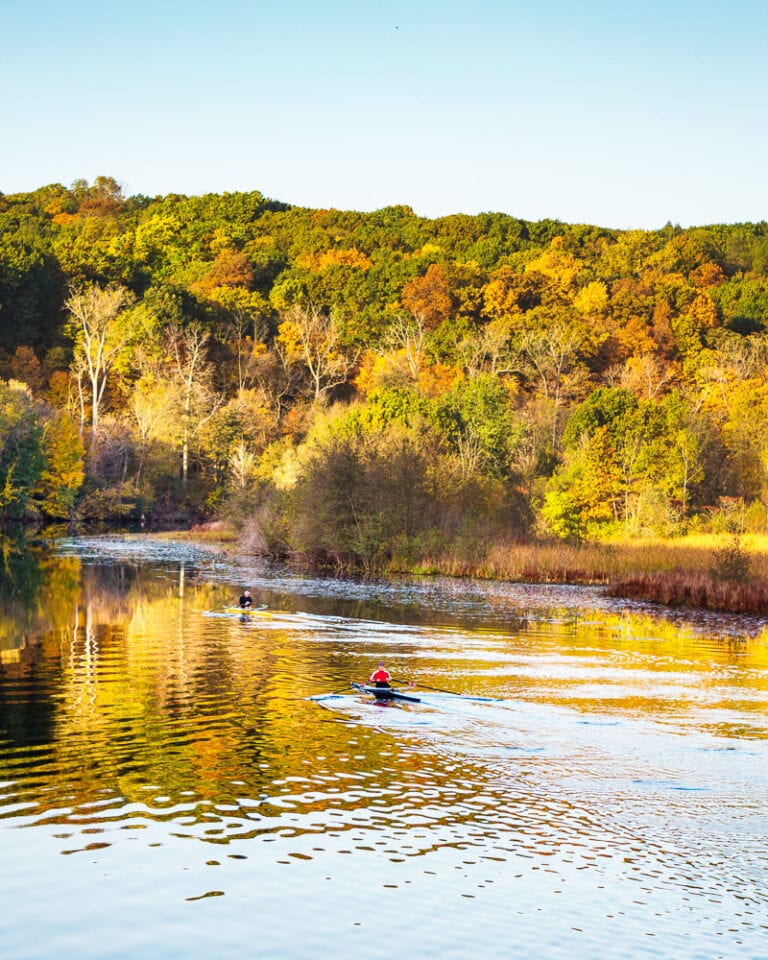 Beautiful birdsong and glorious fall colors combine to make a visit to Ann Arbor's Bird Hills Nature Area a walk to remember. The Bird Hills Nature Area rises above a great bend in the Huron River west of Ann Arbor. Encompassing 146 acres, it is the largest natural area in the city's park system. With a variety of pathways, hikers will find a sanctuary in this hilly woodland.